Last month, I had the privilege to attend the launch of SOTHYS Lifeline (Fil de Vie) Energizing Line (held at 10 Scotts, Grand Hyatt Singapore).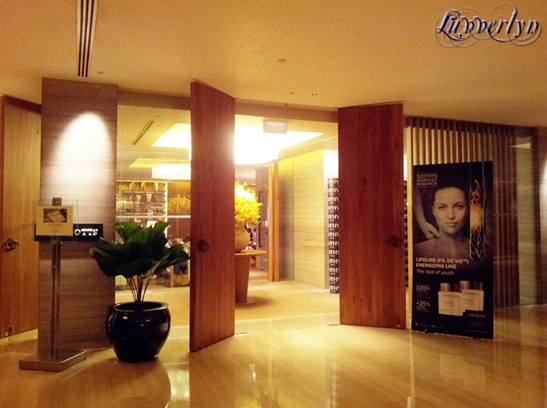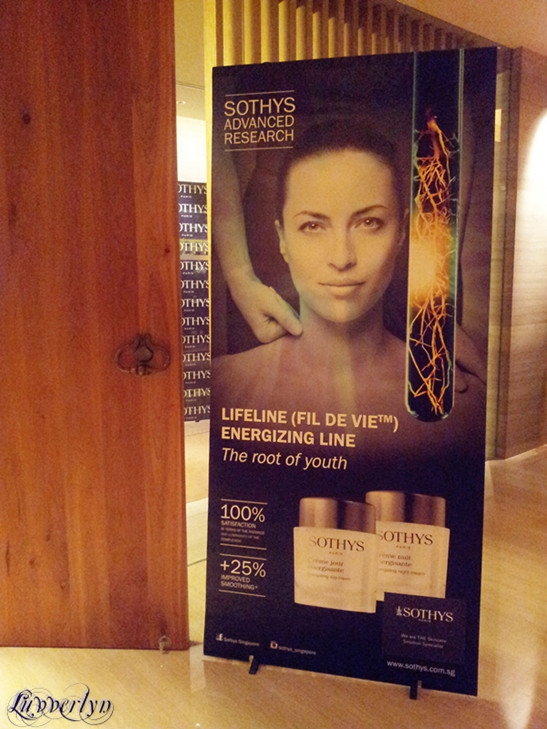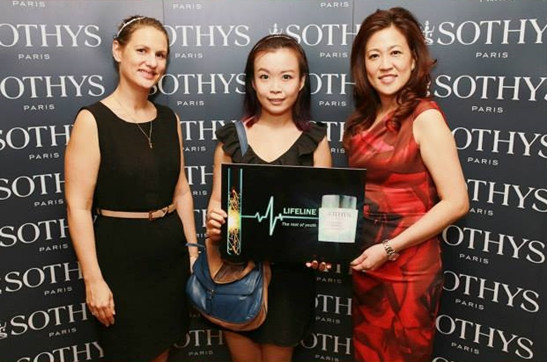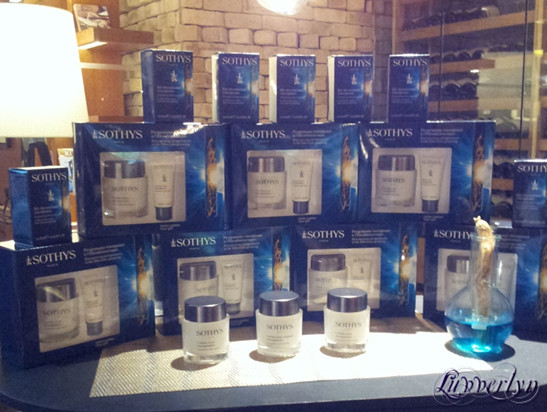 Skin's energy reserve is the source of glowing radiance that reveals natural beauty. As time goes by, it will start to deplete thus losing its radiance and begin to show signs of ageing.  
Thanks to Sothys Advanced Research, Sothys developed a life buoy for skin with low or without energy - Lifeline (Fil de Vie™) Energizing Line. This intensive care programme works on the genes to optimize cell's energy reserve to maintain the glowing radiance and improve skin's resistance to the environment. A booster programme for all to restore skin's energy and radiance.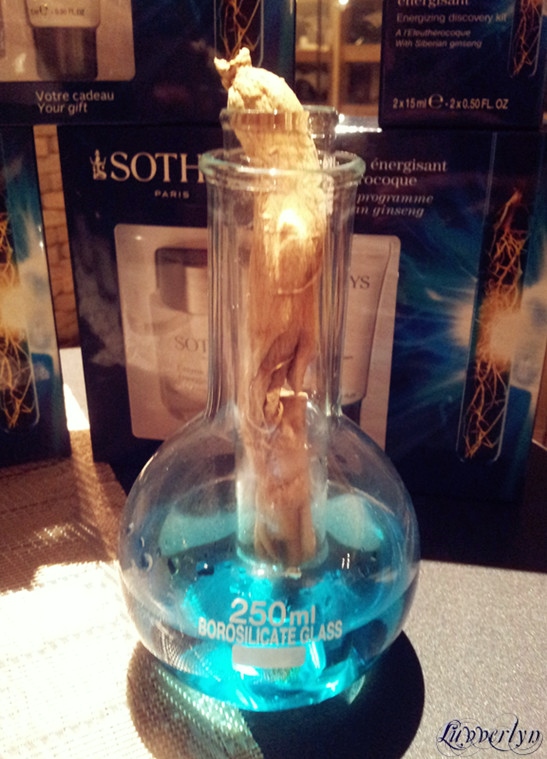 Star Ingredient - Siberian Ginseng is infused into this programme to illuminate the skin, revealing youthful and glowing complexion. Known for its adaptogenic properties, it has the ability to adapt its action to the body's needs. It also provides strength of its natural energy to resist different aggressions.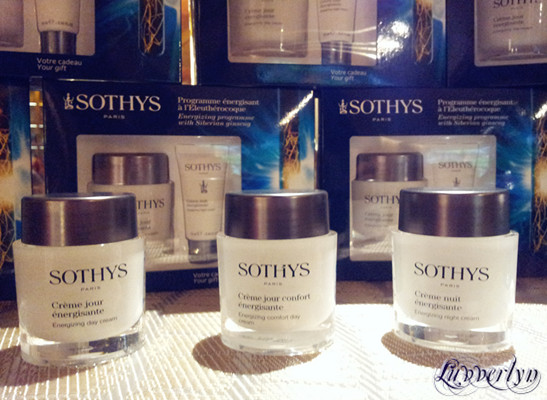 With Lifeline (Fil de Vie) Energizing Programme, your skin's energy reserves will be recharged and regenerated, revealing luminous and glowing skin at EVERY AGE!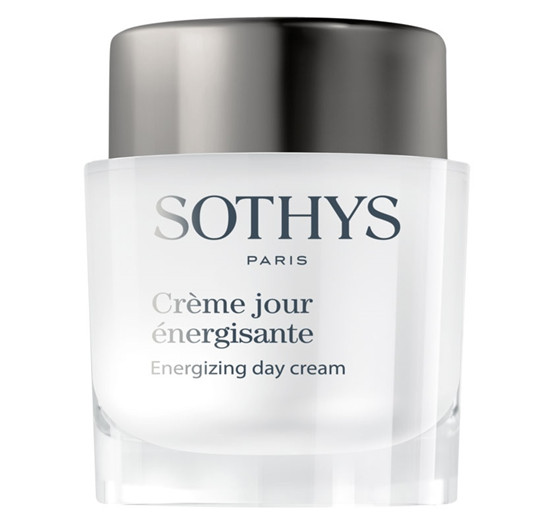 Energizing Day Cream
S$249 / 50ml 
Restore 

skin's luminosity and radiance with the p

rotection of Siberian Ginseng. 

Stimulate cellular regeneration to increase and optimize cell's energy level for long-lasting youthfulness.

Comfort Cream is available for dry skin type.
Application Method:
Apply in the morning after face serum on face and neck, avoiding the eye contour area.
Proven Efficacy: 
+80% find that their skin is more radiant and looks younger
*Tested on 39 models for 1 month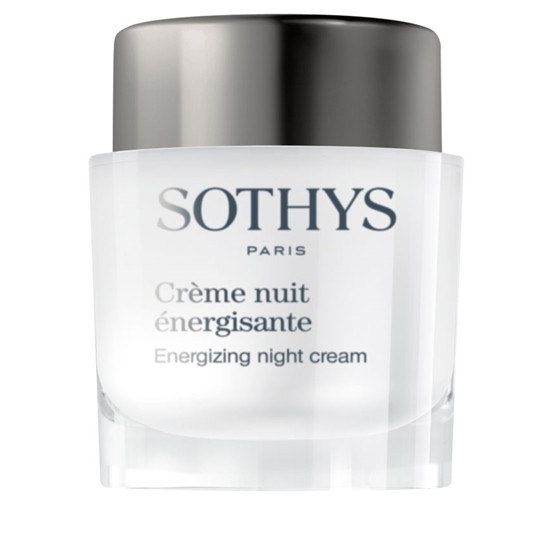 Energizing Night Cream
S$249 / 50ml
Renew and regenerate the skin while you sleep.

Sophora Flower extract eliminates toxins built in the day, giving you luminous-looking skin.
Your skin will look

as if you had 12 hours of sleep.
Application Method:

Apply in the night after face serum on face and neck, avoiding the eye contour area.
Proven Efficacy: 
+89% find that their skin look less tired and their features are more relaxed in the morning.
*Tested on 19 models for 1 month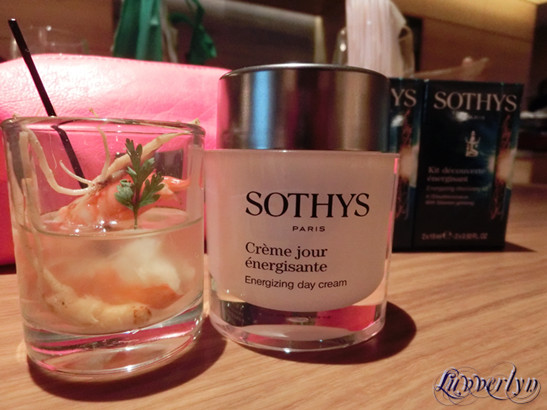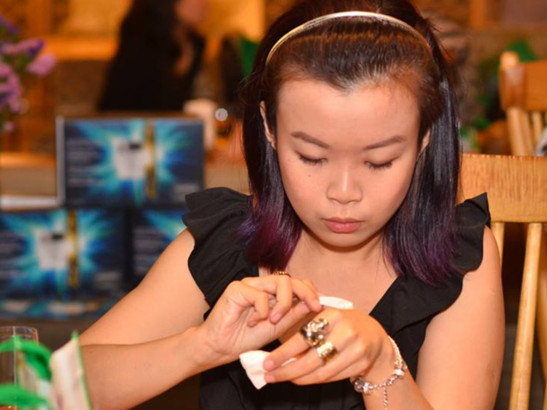 That's me trying out the various cream textures :D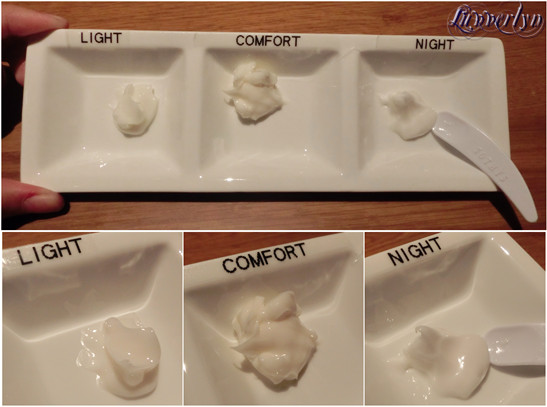 The Energizing Day Cream comes in light [normal to combination skin] and comfort [normal to dry skin] variants. I prefer the light variant as it is not as creamy as the comfort one and it absorbs into the skin faster too.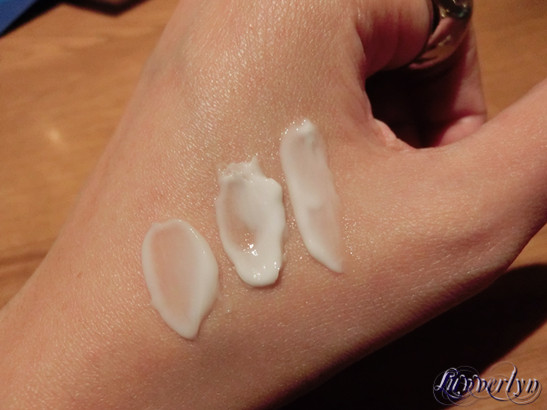 light, comfort, night
I've tried out both Energizing Comfort Day / Night Cream for about 2 weeks. Here are my initial thoughts on them:
Both have a pleasant floral scent that makes me feel relaxed while I massage the creams onto my face. After using the Day Cream, I find that my skin does look more radiant and youthful. As for the Night Cream, my skin looks less tired in the morning even though I slept barely 4hrs the night before. The texture of both are quite creamy, hence I just need a pea-size amount each for the face and neck. A little goes a long way.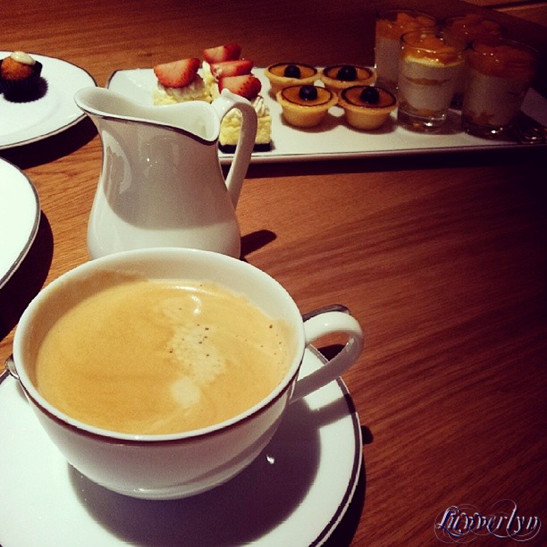 A cup of coffee (and desserts) to perk me up!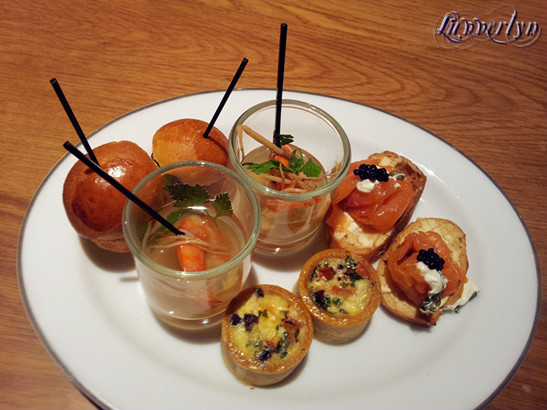 And not forgetting... delicious canapés! :d~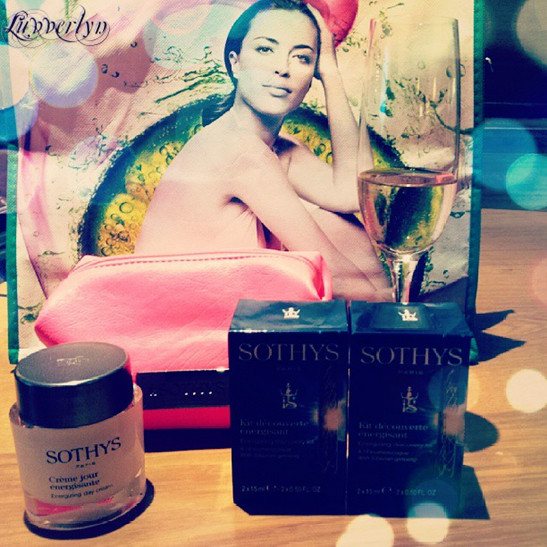 Thank you, SOTHYS Singapore!
***All info and unmarked images are extracted from press release.***