Oasia Hotel Singapore, a premier hotel that offers you more than a welcome respite. It is conveniently located at the prime Novena district, a stone's throw away from Orchard Road.
I love the fact that it is a smoke-free hotel! ♥
***image credits to Oasia Hotel Singapore***
Early March, I was there for a bloggers' event. Thanks Sara (Dice Studio) for the invite.
Located on the 22nd floor, The Oasia Club offers all club floor guests total privacy from the rest of the world.
We were split into groups for a tour around the hotel.
The comfy bed looks so inviting right?!!
Me love this coffee-making machine loads!
Perfect for the coffee addicts (me!).
What's this?
Reading light :D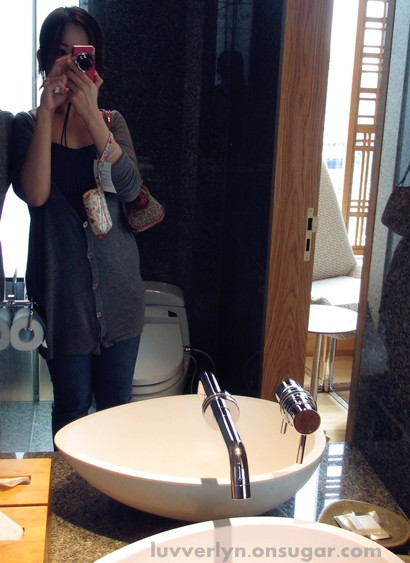 Then, we proceeded to explore Oasia hotel facilities...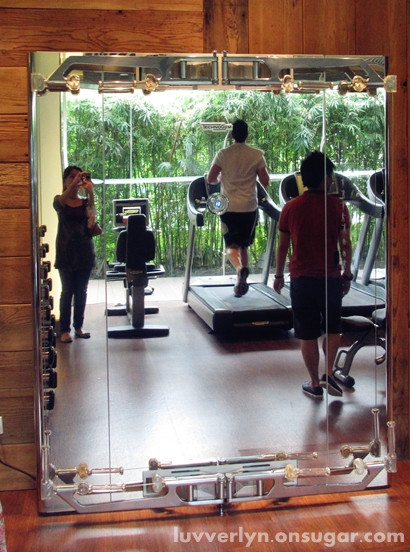 The fitness centre for the fitness enthusiasts...
The Oasis on the 8th floor, where you can unwind in the pool and jacuzzi facilities.
And then... my camera battery died =.=
iPhone to the rescue! Instagram :D
The boardroom.
A smaller meeting room.
The dining area - Zaffron.
That marks the end of the brief hotel tour!
Back to The Oasia Club to chill...
Catching the sunset...
Discover your Oasis, in Oasia.
Promotion
My blog readers and friends will get to enjoy 10% off Oasia Hotel's Special Weekend Staycation Package by booking via the form below.
<iframe marginwidth="0" marginheight="0" frameborder="0" height="682" width="760" src="https://docs.google.com/spreadsheet/embeddedform?formkey=dHRmV1NSQzRSbnljQmZvVlZaQzdLM2c6MA">Loading...</iframe>