Origins take a S.M.A.R.T. approach to skincare technology. Ahh... talk about beauty with brains.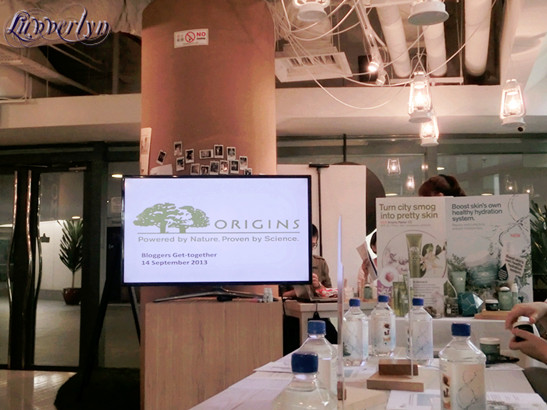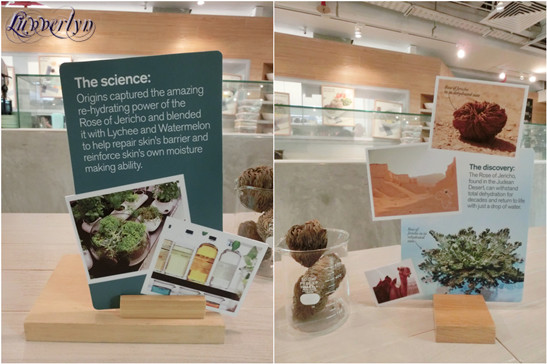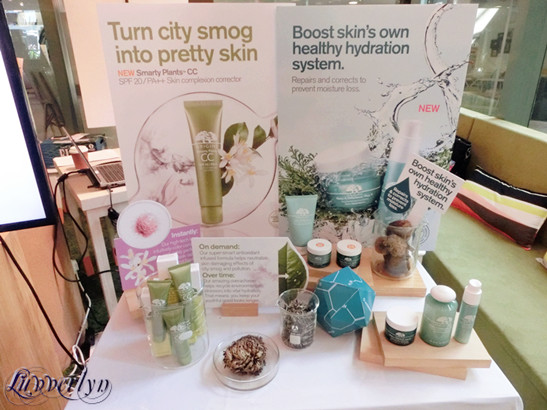 Two products were introduced, namely:- Smarty Plants CC Cream [skin complexion corrector] and Make A Difference Plus+ Rejuvenating Serum [the upgraded formula of Make A Difference Rejuvenating Serum].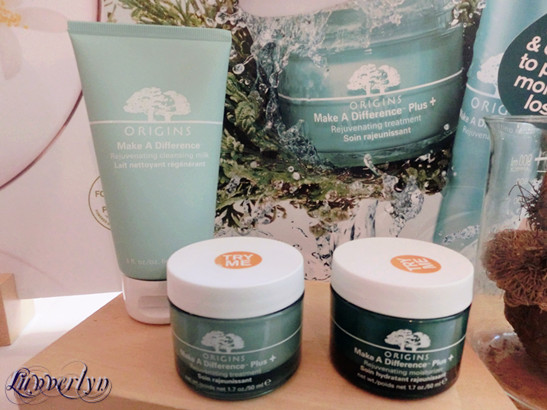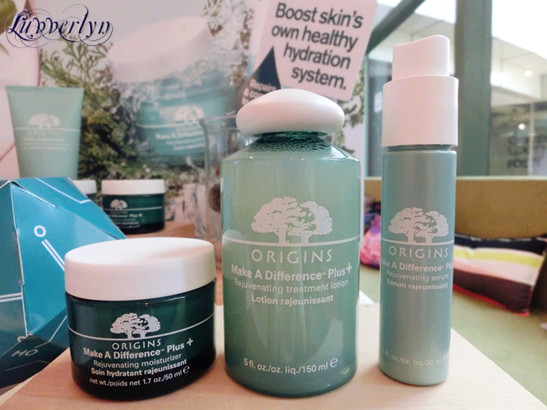 Do you know that dry skin is a common condition that affects all ages and ethnicity? 
According to a recent study, Asian women are more prone to a deficiency in Caspase-14 (an enzyme that helps skin produce and maintain critical moisture levels). A reduced level of this enzyme creates a biological hydration deficit that can lead to constant skin dryness.

After 5 years of intensive research, Origins introduces Make A Difference Plus+ hydration system that consists of:-
Rejuvenating Moisturizer [S$78 / 50ml] >> An ultra-light, oil-free moisturizer that deeply penetrates to help improve natural moisture deficiency in thirsty, damaged skin.
Rejuvenating Treatment Lotion [S$48 / 150ml] >> Penetrates on contact. Prepares skin for the hydrating treatments that follow to optimize absorption and provide superior moisturization.
Rejuvenating Serum [S$82 / 30ml] >> Instantly absorbs into skin, delivering deep moisturization. Creates oil-free hydration and helps restore strength to skin's moisture barrier while creating an internal reservoir of hydration.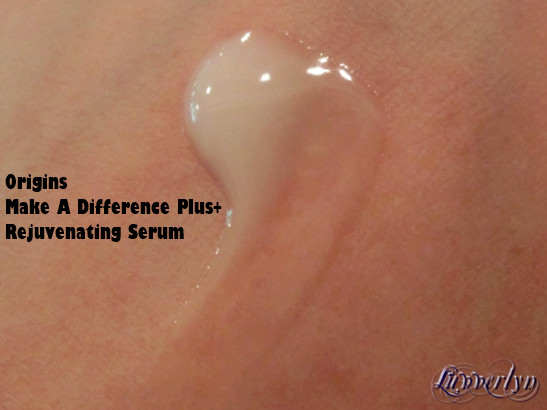 At the conclusion of a 4-week clinical study, 100% women who applied Origins Make A Difference Plus+ Rejuvenating Serum showed a significant improvement in moisture!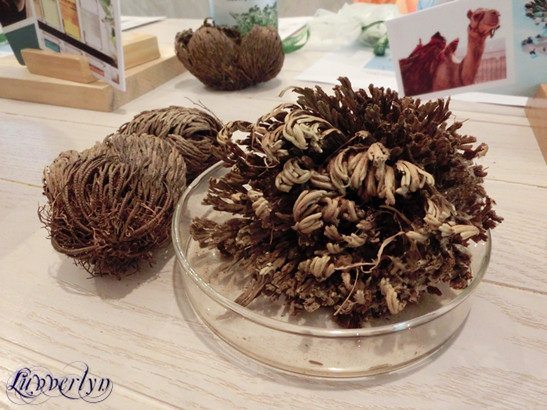 Origins harnessed the potent power of plants to create this hydration system - Make A Difference Plus+. A signature complex of Rose of Jericho, Lychee Extract, Watermelon Extract, Rhodocrosite help correct ongoing deficiencies.
Rose of Jericho [pictured above], is the famous resurrection plant known for its hygroscopic properties that offers skin immediate and long-lasting moisturization. It helps correct existing dryness and damage while staving off future dehydration.
Just look at how the Rose of Jericho blossomed after it was 'fed' with water... amazing much!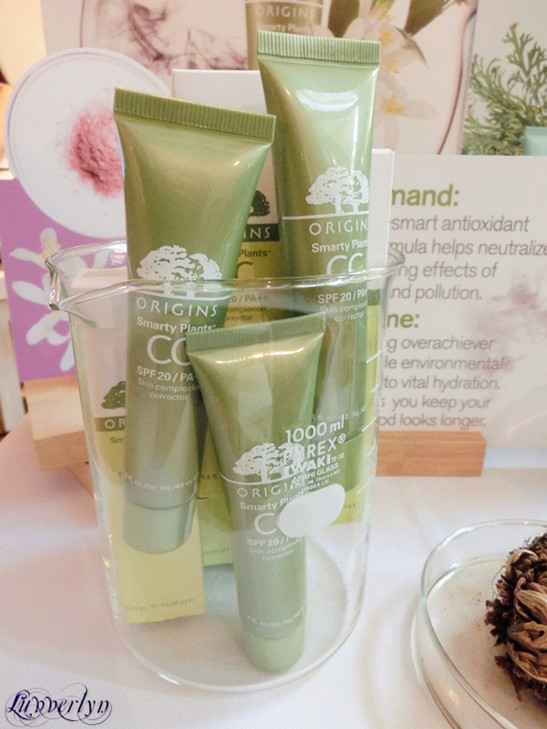 We are exposed to daily environmental aggressors like pollution, UV and ozone that cause age-accelerating skincare damage. And so, after 10 years of extensive research on the effects of environmental stressors on skin, Origins launches the Smarty Plants CC Cream with SPF20 / PA++.
The new personalized approach to skincare simultaneously protects, perfects and corrects skin. When exposed to triggers, the intuitive release mechanisms in Smarty Plants cause encapsulated plant ingredients to activate and deploy skincare benefits.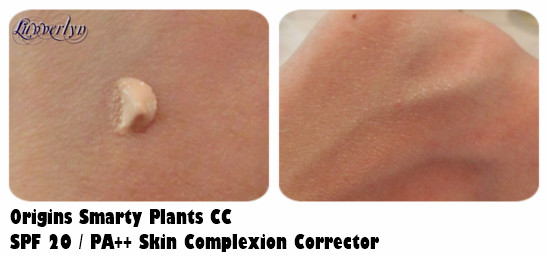 How it works?
(1) PROTECT
The 1st process' encapsulated key ingredients activate when exposed to UV, ozone and pollution.
Green & White Tea - Release age-fighting antioxidants when skin is exposed to UV rays
Vitamin C & Vitamin E - Protect skin against pollution, ozone and environmental stressors
Thermus thermophilus - Microscopic algae converts oxidative stress from pollution into light hydration
(2) PERFECT
The 2nd process perfects skin's surface texture with time-released smoothing ingredients.
Encapsulated Salicylic Acid & Chestnut Extract - Gradually release to smooth skin's surface texture creating a "flawless" complexion over time
(3) CORRECT
The 3rd process color corrects via mechanically released encapsulates triggered by physical pressure.
Plant-coated mineral pigments - Instantly corrects blotchy and intuitively adjusts to match skin tones
In a nutshell, the Origins Smarty Plants CC Cream [$37.50 / 40ml] is a skin complexion corrector that instantly color corrects while evening skin tone, boosting radiance, hydrating and reducing fine dry lines.
It comes in 'Light/Medium' [pictured above] and 'Medium/Deep' shades. It has a slight orangey undertone, which does not really suit those with fair skintones. Hmm... relatively okay for my fair medium skintone albeit making me look a lil' darker. Anyway, a detailed review will be up soon.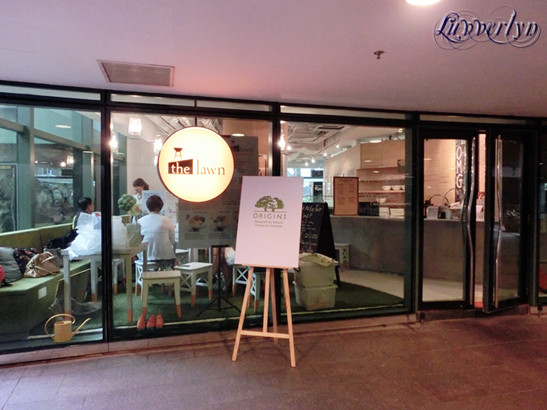 Last but not least, here are the other pics I took at the event venue - The Lawn @ Shenton [a specialty grill & salad safé for fully customized salad!].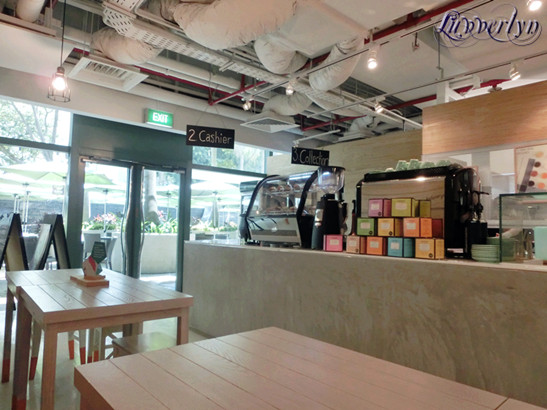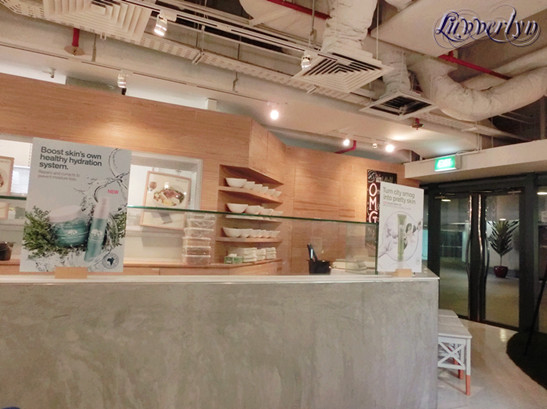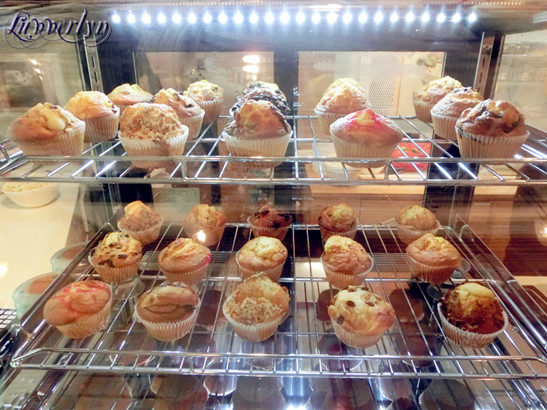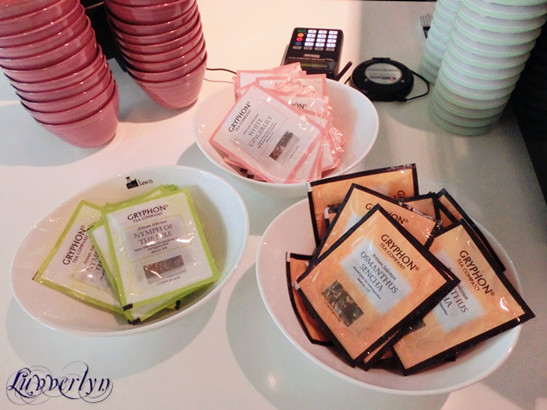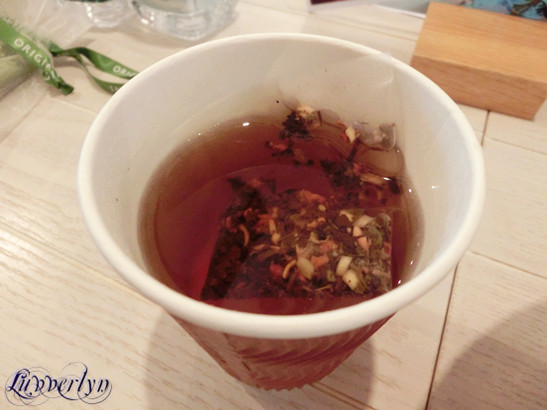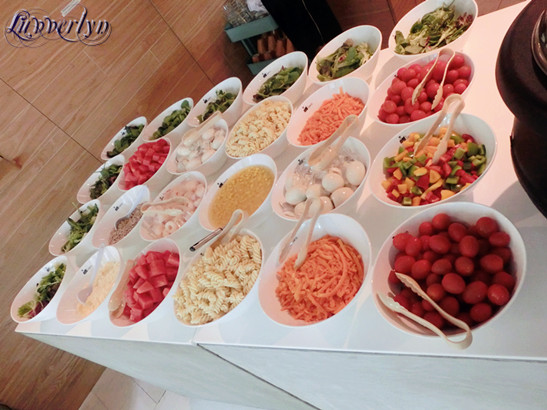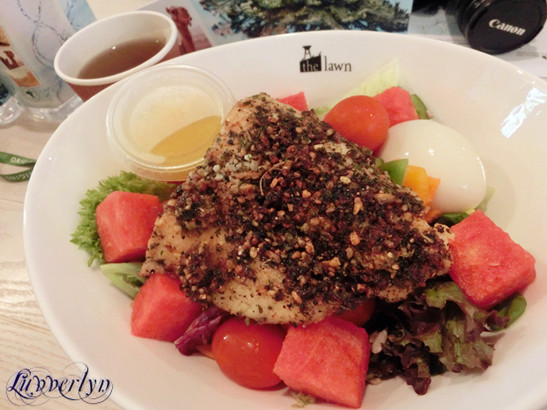 Meat your greens with tantalizing grills, healthy greens, creative dressings & up to 24 toppings to choose from! The portion is hugeeee! A healthy yet super satisfying brunch :d~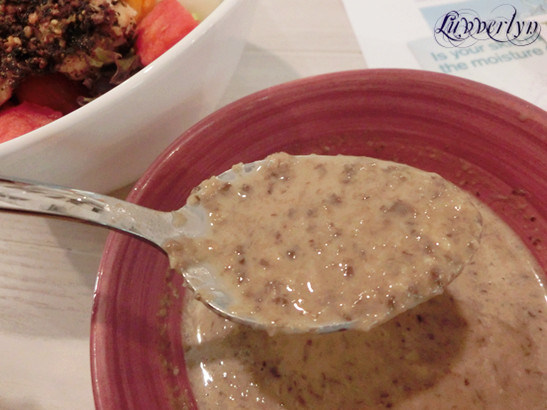 Do try the mushroom soup... very-very tasty!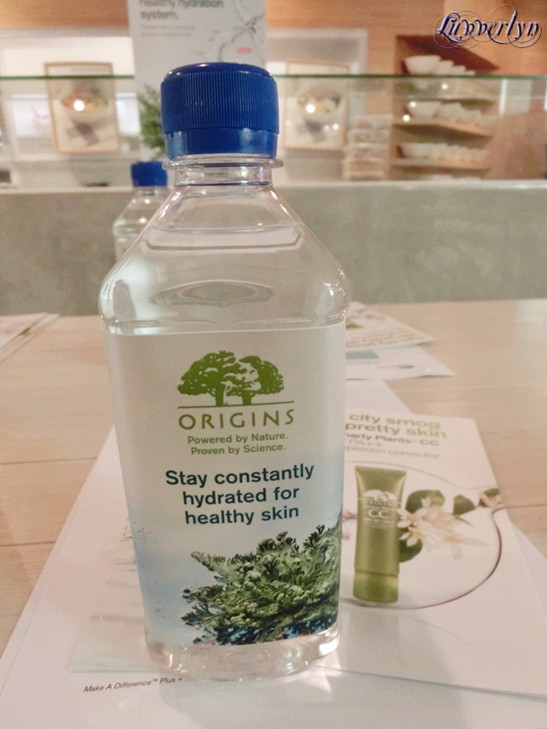 Stay constantly hydrated for healthy skin (: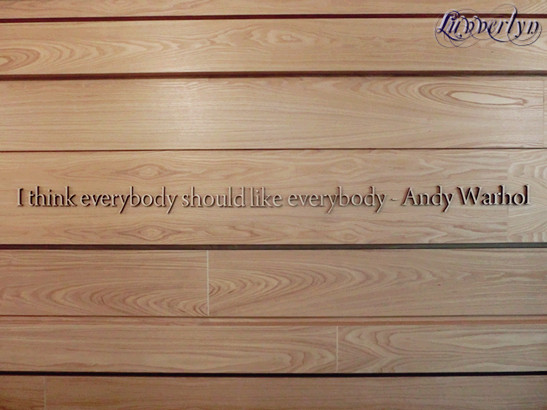 I think everybody should like everybody - Andy Warhol (hmmm...)

That's all for now. Thank you for reading!
***All info & unmarked images are extracted from press release.***